Our History
Since 1938 M. C. Delandes Monuments & Memorials Inc. has specialized in creating beautiful, distinctive and memorable monuments to be endless in time for all faiths, languages and cemeteries across North America.
Marcel C. de la Lande founded M. C. Delandes in 1938 and established a reputation of providing the best quality craftsmanship using the finest granites imported from quarries around the world, at the best competitive prices.
Now in it's third generation of operation and ownership, we are committed in preserving our family tradition of excellence and top customer service before and after.
This is our guarantee to you.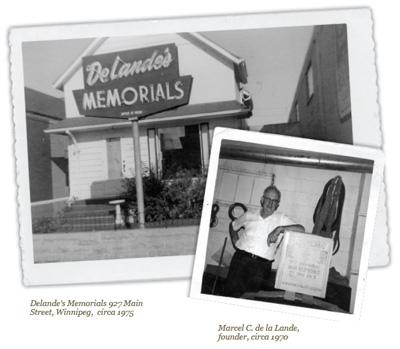 Our Mission
Is to remain in the forefront of our industry by being committed to excellence and emphasizing on elegant custom design and traditional memorials using the finest granites from quarries around the world. With our dedicated team of professional designers, artists and craftsmen we will ensure your memorial to be a true work of art.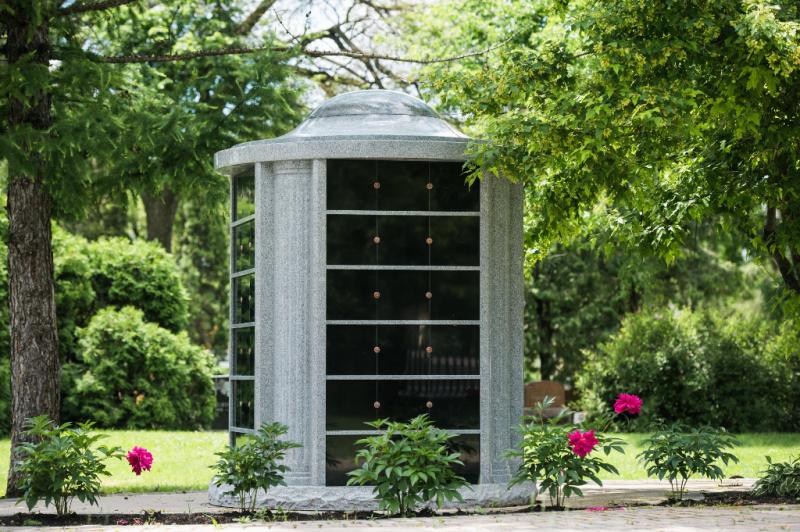 Our Commitment
To meet or exceed our clients expectations. Whether you purchase a flat grass granite marker or a Mausoleum, our team of professionals will capture your memories for eternity in granite or bronze with our excellent customer care and dedication. As time goes by the details of the funeral may be forgotten, a memorial from M. C. DeLandes will be there to tell a story of a lifetime for generations to see.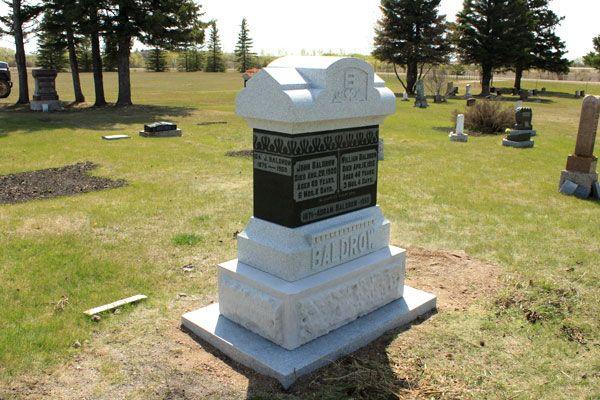 What sets us apart from the rest
Our Philosophy is Simple
To be an innovative leader in our industry by developing different styles and shapes that allows our families to commemorate their loved ones in a way that will be truly unique in granite and bronze. At  M. C. Delande's we strive to provide our standard and quality of memorial to be that of superior to the industry standard. Our reputation for excellence in memorial designs and customer service is what has made us one of the longest family owned and operated business's today. You too will become one of our satisfied customers who are comforted by our professionalism and expertise.